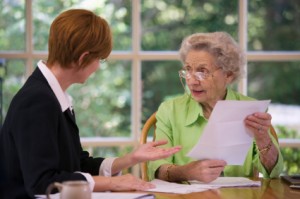 Don't wait until it's too late to start settling their estate.
Settling an estate is always a daunting task. Waiting until after your loved one passes can complicate matters and cost you unnecessary legal fees. Collecting information before your loved one passes will save time and money when the time comes to settle the estate.
aCremations Estate Planning Checklist provides a way to get started by helping organize documents and contacts you will need.