14 Oct

Final Voyage

One of the best-known true American heroes in the past 50 years was Neil Armstrong, the first man to walk on the moon. When he died a little over a year ago, Armstrong was buried at sea. Although he became a household name for what he did in space, Armstrong was a Navy veteran and it was his wish for his cremains to be returned to the sea.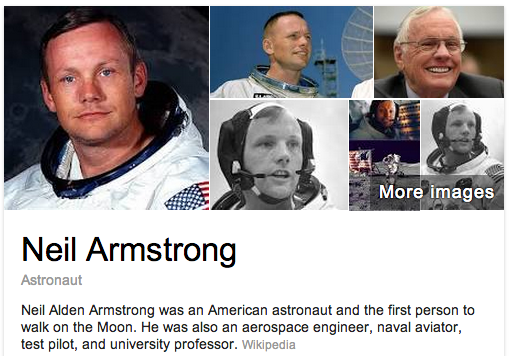 Burial at sea has been an accepted funeral rite for thousands of years, going back to the ancient Egyptians. Since then, many sailors, fishermen and other people who had spiritual or emotional connections to the ocean have chosen it as their final resting place. Although the practice may seem outdated to some in the 21st century, it is actually becoming quite popular again.
Today, funerals at sea can be performed in various ways. A variety of companies cater to the many ways people want to be laid to rest in the world's waters. Choices range from a simple cremation and scattering at sea to private memorial services for family and friends on board a boat prior to scattering. The ceremony includes flowers and a memorial plaque, plus the latitude and longitude coordinates presented to the family. Survivors can return to the same location to remember the life, or to scatter the ashes of a spouse or other loved one in the same spot at a later time.
Along with traditional scattering, biodegradable urns are also available. To some, this is a more respectful way of putting one's remains in the water because the urns descend to the ocean floor before degrading. Some companies also combine cremated remains with a cement mixture that become artificial reefs in various locations near the east coast and the Texas gulf coast. The military also offers burial at sea services for active duty and retired members, honorably discharged veterans, and their family members.
It is important to keep a few restrictions in mind. Federal law requires that all cremated burials be performed at least three nautical miles offshore. Anyone wanting to perform such burials themselves must comply with all applicable regulations and must also have all permits that are required. If you are unsure of the laws, most professional sea service companies will have all the necessary permits.
aCremation provides affordable sea scatterings to the families it serves. If a sea burial is the right choice for yourself or a loved one, our trained professionals can help provide the information you need. Our expert staff will let you know some of the available options and, as always, will be happy to answer any questions you have.