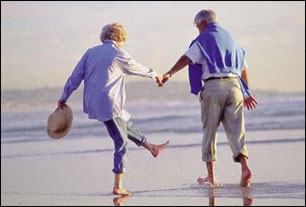 25 Mar

aCremation Expands To California

aCremation has expanded and is now serving Southern California! Already successful in Texas, aCremation now provides affordable cremation services in Los Angeles and Orange County.

People choose cremation for a variety of reasons. By providing families the ability to plan and hold their own memorials, it eliminates many additional costs. Families only pay for services associated with the care and cremation of their loved one.  It's an affordable solution that comes with even more benefits!
Unique & Meaningful
Cremation also provides the greatest options for memorializing loved ones in a manner and location that best celebrates their life.
Flexibility & Convenience
aCremation offers the flexibility of making arrangements online or over-the-phone without having to attend a stressful funeral home meeting. Online arrangement forms allow families to take the time they need to collect or verify information – although families can provide it over the phone to an arrangement counselor.
Because a majority of families use technology to communicate, aCremation embraces the use of the Internet and email to keep families informed. It allows families to review and sign documents based on their schedule. It is also ideal for family members who are not local.
About aCremation of California
aCremation of California is based in Orange, California. It is a licensed funeral establishment (#FD2154) that specializes in cremation. Its team of arrangement counselors is available 24×7 to respond to families needing to make immediate arrangements.
If you have any questions about our cremation services, please contact us. We look forward to serving you.