Estate Settlement
Trying to do estate settlement without all the necessary information is frustrating and expensive. The costs range from additional legal fees to the intangible cost of your personal time spent tracking down account numbers, notarizing affidavits, and responding to correspondence.
Having your loved one's estate in order prior to their passing is one of the most valuable and important things you can do for your family and yourself. To help you understand estate settlement concepts and prepare for the future, aCremation offers a checklist of commonly needed information.
The information will help you understand what documents and information you will need; help you get organized and prepare for meetings with banks and attorneys.
Estate Settlement Tools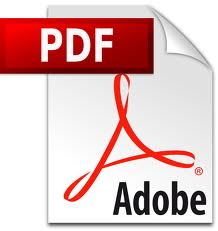 Download your FREE basic Estate Settlement Checklist.
The American Association of Retired Persons (AARP) has many free tools to help seniors with financial planning.
*aCremation is not a legal or tax adviser.