Body Donation Research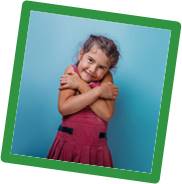 Body donation research helps others live longer and stay healthier. Whole body donation enables all types of diseases including some of the most prevalent in today's society. In addition, body donation contributes to the development of life saving drugs, improvements to critical surgical implant devices and education of future healthcare professionals.
Examples of how Science Care uses donated tissue:
Dementia and Alzheimer's research
Parkinson's research
Diabetes research
Arthritis research
Asthma and COPD research
MS and ALS research
Spinal cord injury research
Cancer research
Drug therapy research
Surgical education
Surgical device development
Bariatric and urologic surgical education
Minimally invasive surgical procedures
Orthopedic education
Return to Body Donation page.