23 Jul

Choosing the Right Urn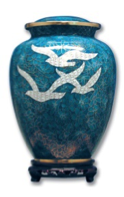 After deciding on cremation, one of the next choices you'll need to make is what kind of urn will hold the remains. There are many factors to consider when selecting an urn, including what it's made of, color and shape. Also, what will fit in your budget? Will it contain all of the ashes or only a portion? And will it be used indefinitely or temporarily?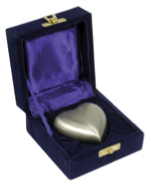 Let's start with the financial question. For some families, the price of an urn isn't important – "Whatever it takes" they say. But for most of us, the cost is definitely a factor. Many styles of cremation urns are available at many different price points, so you can get an urn that is meaningful without breaking the bank.
The Cremation Association of North America (CANA) has created an industry standard of 200 cubic inches. This size of traditional urn will hold the largest of adults.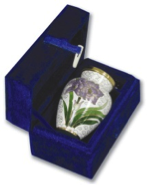 Sometimes several members of a family want to keep a portion of the ashes, so the ashes are split into several smaller sized urns. Keepsake urns are sized to hold a small portion of cremation ashes. Often a traditional urn is chosen for placing remains in their final location and keepsake urns are used to keep a portion of the ashes close to home. Specialty urns are unique products such as jewelry, artwork and lockets that encapsulate small amounts of ashes in them or incorporate ashes into art itself.
Urns made of metal or stone are designed to last many years. However, there are "greener" choices available. Some memorial items are made with recycled and biodegradable materials and can be incorporated into water or soil burials.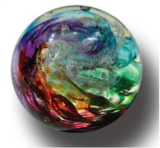 There is no wrong or right way for families to handle the final remains of a loved one. Many people choose cremation because all of the freedoms that go along with the process. If you are having a hard time deciding on the perfect urn, consider having other family members or even a friend join in on the decision. For your convenience, aCremation offers a wide variety of urns and keepsakes. And our expert staff will be happy to answer any questions you have.