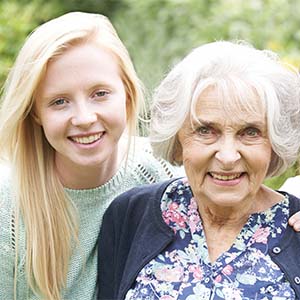 21 Mar

Will the real Next of Kin please stand up?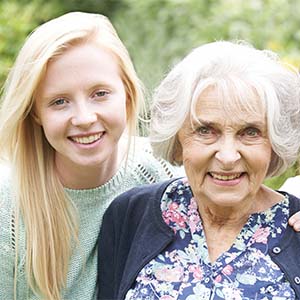 Many times, families assume they know who the Next of Kin is but later come to find out they are incorrect. Knowing what Texas considers to be the Next of Kin is often helpful, especially when making direct cremation arrangements.
Who is the Legal Next of Kin?
Knowing who the legal Next of Kin is before the time of death is important. The Texas Health & Safety Code specifically outlines the order of priority for Next of Kin. This is where funeral homes, like aCremation, turn for guidance when determining who is ultimately responsible for making the cremation arrangements. This person is legally referred to as the "right to control disposition".
Right to Control Disposition
In Texas, the term, "Right to Control Disposition" is the person lawfully accountable for making final arrangements of the deceased person. This includes financial responsibility.
Texas official order of Next of Kin
First on the list, and surprising to many people, is specific written instructions. A correctly executed written document actually takes higher priority than a spouse. The exact list according to Texas Health & Safety Code Sec. 711.002.
the person designated in a written instrument signed by the decedent; (specifically addressing the Right to Control Disposition)
the decedent's surviving spouse;
any one of the decedent's surviving adult children;
either one of the decedent's surviving parents;
any one of the decedent's surviving adult siblings;
any one or more of the duly qualified executors or administrators of the decedent's estate; or
any adult person in the next degree of kinship in the order named by law to inherit the estate of the decedent.
Important Note: Although the code states the minimum requirement of people required to sign, most funeral homes request that all parties at the same level of Kinship sign a cremation authorization. This ensures all people with a legal right to decide are aware cremation has been chosen as the method of final disposition.
For those outside Texas, look for your State's specific laws regarding the Next of Kin and Right of Disposition.
Questions?
If you have questions about designating an agent in writing (using the Texas Appointment for Disposition of Remains form) or about the Next of Kin determination as it relates to direct cremation, please contact aCremation. One of our team members can assist you. Note: The professionals at aCremation are not legal experts. It is always recommended that individuals seek legal counsel if there is any question or concern about Kinship.
aCremation is a licensed funeral establishment specializing in direct cremation throughout North, Central and South Texas. We have an A+ rating from the Better Business Bureau. Our team of dedicated, compassionate professionals are available around-the-clock to assist with making cremation arrangements and to answer any questions. aCremation currently serves Dallas, Fort Worth, Houston, Austin, San Antonio, Tyler and Waco. We invite you to call us, toll-free at 877-353-3626