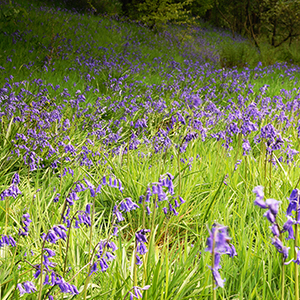 12 Jun

Is green cremation a better choice than green burial?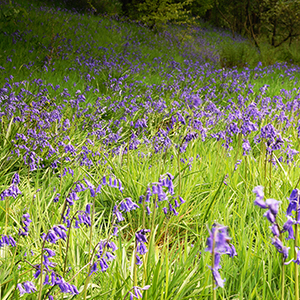 If you made the decision to choose cremation as an alternative to conventional burial, you may be seeking a way to have a green cremation. A properly and responsibly conducted cremation is considered by some to be more environmentally-friendly than traditional burial. Even if you don't consider yourself an environmentalist, you may appreciate the environmental benefits of cremation.
In my experience, the decision to be cremated or not, is almost never based on the desire to be environmentally responsible. Almost always, people make their decision based on personal preference. Cost also is a factor in some situations, especially when the death is unplanned or financial resources have been used up during a prolonged illness.
Comparing cremation and burial from an environmental standpoint is complex. Advocates for burial bring up that most crematories operate using natural gas which is a nonrenewable resource. Those against burial argue the issue of land use and what is involved in the perpetual care of a cemetery.
At the end of the day, I have not found a clear answer on whether burial or cremation is the greener choice. Cremation can be viewed as more environmentally-friendly because it doesn't require a full-size burial vault. These vaults introduce significant amounts of reinforced concrete into the ground. It doesn't involve metal caskets, caskets made of expensive hardwoods that come from limited natural resources, or any combination of metal and non-renewable timber. And it is common to not embalm the loved one, which could potentially result in dangerous chemicals polluting the soil, air and/or water. (The U.S. Environmental Protection Agency considers the formaldehyde commonly used in embalming a "known carcinogen.")
One green benefit of cremation is it provides a way to scatter remains in a natural location or keep them in a decorative urn. There is a broad range of biodegradable urns on the market today.
One option for those wanting burial, for an entire body or cremated remains, is a "green" cemetery. These special cemeteries waive the common practice of requiring a vault. However, unfortunately, these cemeteries are few and can be more expensive than traditional cemeteries. An internet search for green cemeteries in Texas brought me only three results, in Georgetown, Huntsville and Cedar Creek. More information can be found through the Green Burial Council.
Realizing I likely brought up more questions than answers, my advice is to do your own research. If you believe the benefits of cremation are right for you, then make conscious decisions to be as green as possible.
Encouraging a green cremation and memorial:
Make sure your cremation provider uses a modern, recently built or updated crematory. The equipment likely produces lower emissions.
Choose a biodegradable urn or scatter the remains using the simple container provided by the funeral home.
Encourage mourners to choose something other than flowers to pay their respects. Flowers in floral arrangements are typically flown in and constructed using non-natural materials.
Hold the memorial in a location that requires the least amount of travel by attendees.
aCremation is a licensed funeral establishment specializing in direct cremation throughout North, Central and South Texas. We have an A+ rating from the Better Business Bureau. Our team of dedicated, compassionate professionals are available around-the-clock to assist with making cremation arrangements and to answer any questions. aCremation currently serves Dallas, Fort Worth, Houston, Austin, San Antonio, Tyler and Waco. We invite you to call us, toll-free at 877-353-3626.